Resort:
Morillon
Country:
France
Ski Region:
Close to Geneva for max slope time
How does it look in Morillon just now?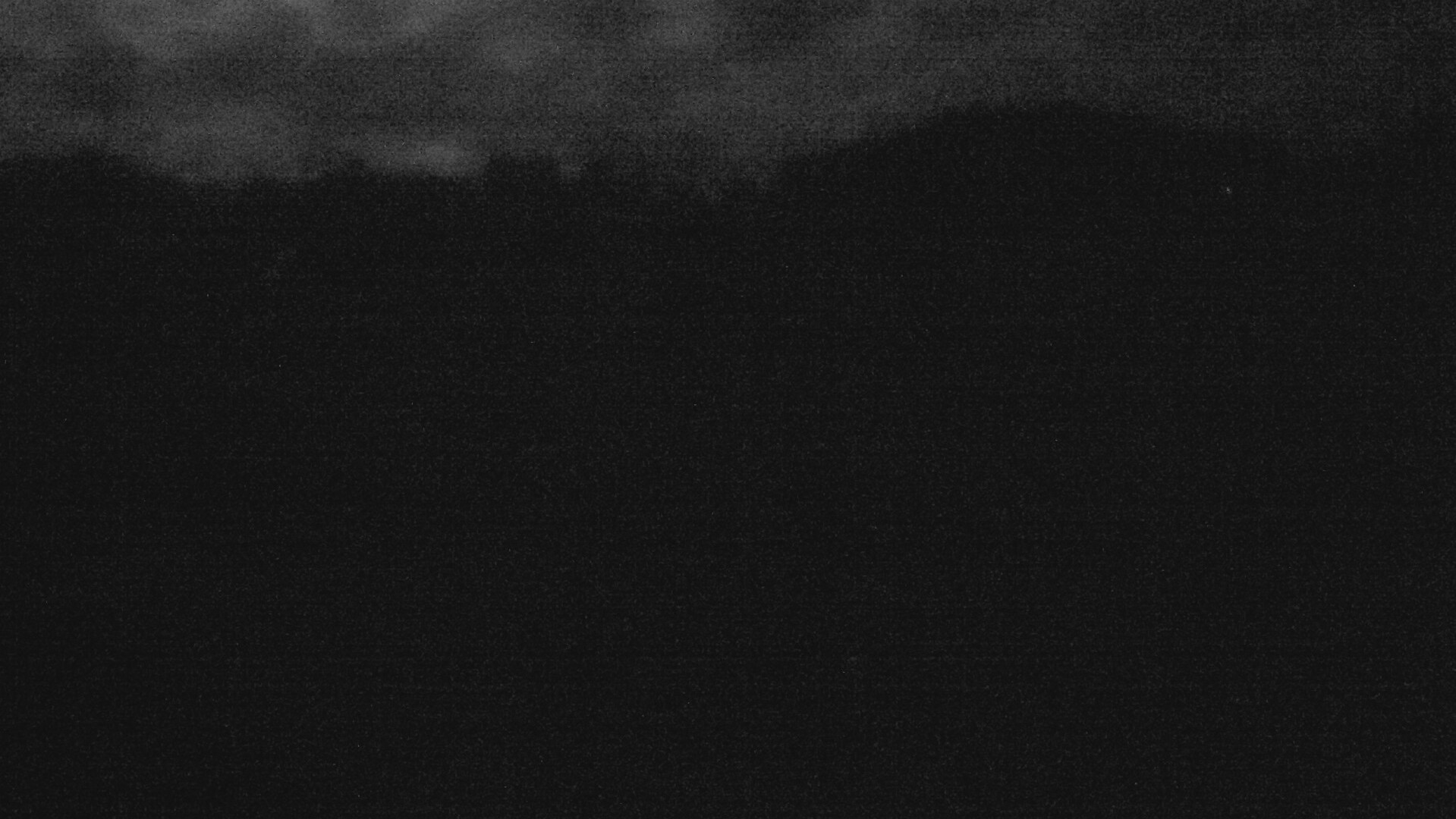 Resort facts
Ski area:
Grand Massif
Resort height:
1150 m ( Les Esserts)
Highest lift:
2560 m
Total Kms pistes:
265 kms
Nearest airport:
Geneva
Transfer time:
1hr
Driving Time :

8 hours (Calais – Morillon)
Pistes/Lift info
Local Area
Whole Area
Top Lift
2200m
2560m
Piste length
130km
265km
Black runs
12
16

Red runs

37

54

Blue runs

32

47

Green runs

12

15

Total runs
93
132
Your Grand Massif pics
Please do mail any resort pics that you feel would be of interest to our users to info@snowbeds.com
Snowbeds says
Part of the impressive Grand Massif ski area with something for everyone and a great snow record.
For beginners there is one of the longest and prettiest green runs in the Alps,for experts the huge off piste bowl of Gers behind Flaine.
Morillon is split into the ski in ski our resort of Morillon 1100 and the pretty village at the bottom of the hill.
Neither has any nightlife making this very much a family destination.
Good for
Skiers
Snowboarders
Beginners
Families
Weekends
Off piste
What others say
" I consider the Grand Massif to be the most under-rated ski area in the Alps. The 265kms of piste are more exciting and varied than the motorways of Paradiski or the Trois Vallées". Peter Hardy – The Daily Telegraph.
Also from the Telegraph "Nearby Mont Blanc acts as a giant fridge. Despite its modest altitude – the Grandes Plattières ridge at the top of the ski area is at 2,480m – Flaine has a more reliable snow record than any other resort in Europe."
Apres ski
Family Restaurants and bars,do not come to Morillon and expect to party!!
Top Morillon tips
Dont head straight for Flaine,many people attracted by the larger name resort miss some amazing local skiing.
In bad weather stay in Carroz and Morillon for great visibility through the trees.
There is a huge amount of accessible off piste,do take local advice and do be very careful in Flaine where the limestone base means that there are many holes and crevasses.
Snow forecast
5 day forecast

View detailed snow forecast for Morillon at:
snow-forecast.com